As another Bank Holiday weekend approaches, it is a timely reminder to residents and visitors that some of the government's restrictions have been eased. However, the guidance remains clear that the safest place to be is at home in your primary residence.
In Aldeburgh, the Council's priority remains the safety and wellbeing of our residents. Everyone can help control the virus and avoid a second peak if we all stay alert. This means you must:
Stay at home as much as possible
Work from home if you can
Limit contact with other people
Keep your distance if you go out (2 metres apart where possible)
Wash your hands regularly
Self-isolate if you or anyone in your household has symptoms.
Essential travel does not include visits to second homes, camp sites, caravan parks or similar, whether for isolation purposes or holidays. Please remember that it is still not permitted to come to a second home and stay overnight. People must remain in their primary residence. Not taking these steps puts additional pressure on communities and vital services that are already at risk. If you have concerns about properties being occupied or campervans appearing, please contact Suffolk Police by phoning 101 or visiting www.suffolk.police.uk/contactus We want to welcome visitors to our part of the Suffolk Coast, but now is not the right time. Everything will still be here when this is over, but until then, many businesses remain closed in line with government guidelines. We look forward to sharing Aldeburgh with you when it can be done so safely. In summary, please think responsibly about any decision to visit Aldeburgh. Respect your environment and don't put yourselves and others at risk by failing to observe the guidelines. https://www.gov.uk/government/publications/coronavirus-outbreak-faqs-what-you-can-and-cant-do/coronavirus-outbreak-faqs-what-you-can-and-cant-do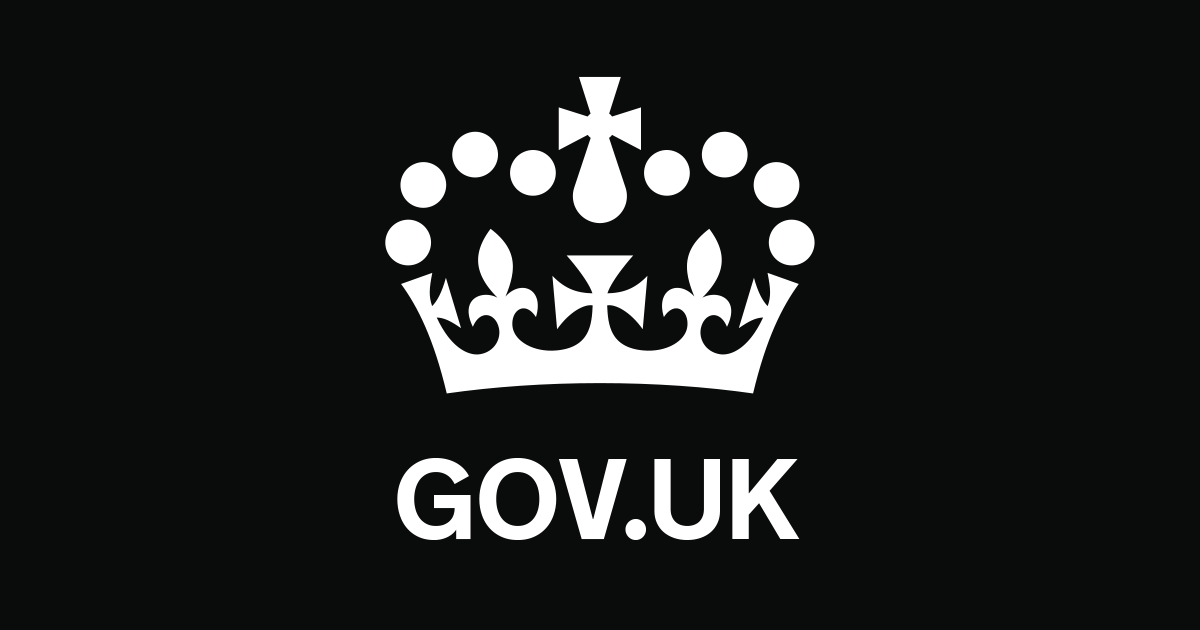 Coronavirus outbreak FAQs: what you can and can't do – GOV.UK
The government has set out its plan to return life to as near normal as we can, for as many people as we can, as quickly and fairly as possible in order to safeguard livelihoods, but in a way that …
www.gov.uk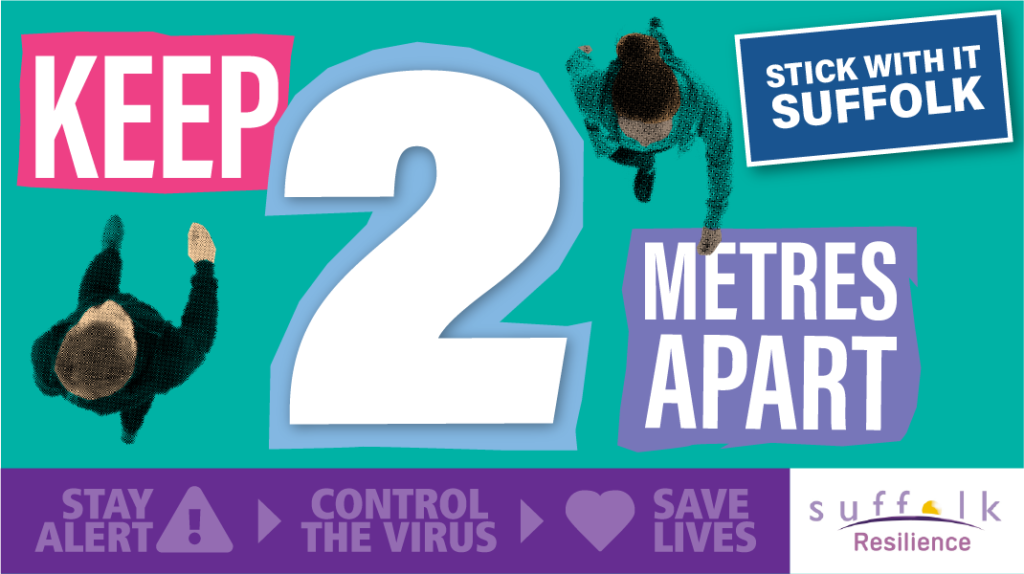 SEE LINKS FOR UPDATES FROM THE PENINSULA PRACTICE
Council business during the Coronavirus Pandemic
In an attempt to manage the level of risk to both our staff and members of the public, the Town Clerk's office will be closed until further notice.
Councillors and Officers of the Town Council will be continuing to address the queries that you might have and suggest that in the first instance,
you contact info@aldeburghtowncouncil.co.uk or call 01728 452158.
ATC urges you to follow both Government and NHS advice at this time of uncertainty.
Useful community contacts:
Other Useful contacts:
https://www.eastsuffolk.gov.uk/features/coronavirus-covid-19/
https://www.suffolk.gov.uk/coronavirus-covid-19/
https://www.communityactionsuffolk.org.uk/
https://www.suffolkcf.org.uk/in-response-to-the-coronavirus-threat-suffolk-community-foundation-launches-local-appeal/
A new Suffolk focused community service has been set up to support people who need help during COVID-19 pandemic.  Called 'Home But Not Alone', the service has been launched to help connect people who want to volunteer in their communities with neighbours who are most in need. The service will mean willing volunteers, charities, town and parish councils, community and religious groups can all log their details and offers of support on an app, while people who need help can phone to request support.
USE THIS LINK TO CLICK ONTO THE SUFFOLK COUNTY COUNCIL WEBSITE FOR FULL DETAILS
In the past few days, AGNES has successfully recruited sixty five new volunteers to help residents of Aldeburgh.
You may be self-isolating or need help with access to vital services.
If AGNES can support you in any way, please contact them on
0777-303-1064 or click here for more info click here.
Suffolk Community Foundation
https://www.healthysuffolk.org.uk/covidhub

Click here for more information about Suffolk Collective
https://www.keepmovingsuffolk.com/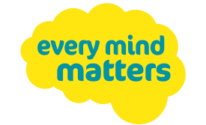 https://www.nhs.uk/oneyou/every-mind-matters/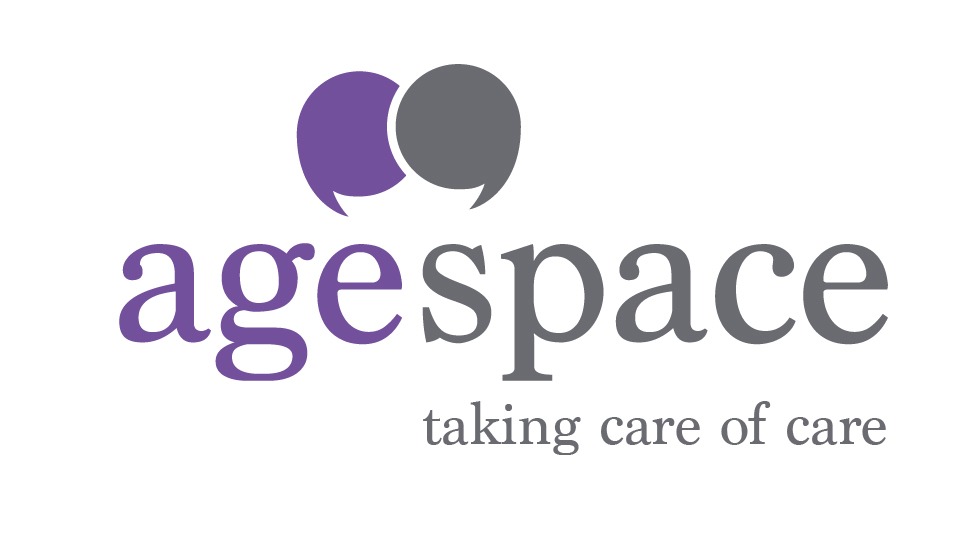 www.agespace.org/local/suffolk
click here.
NHS are recruiting volunteers to assist local communities.
COVID 19 SUPPORT TO THE FAMILIES WITHIN YOUR COMMUNITY
It goes without saying that we all have a responsibility to look out for others at this time, whilst maintaining the Government guidelines around self-isolating and social distancing. A number of shops and restaurants on the High Street have been able to diversify their approach to include home delivery and takeaway options for residents. Please contact them directly for more information on service times and availability. This list is not exhaustive but includes;
Please think of others where you are able.
Thank you.
For the latest information, please go to
www.nhs.uk/conditions/coronavirus-covid-19/
https://www.publichealth.hscni.net/news/covid-19-coronavirus