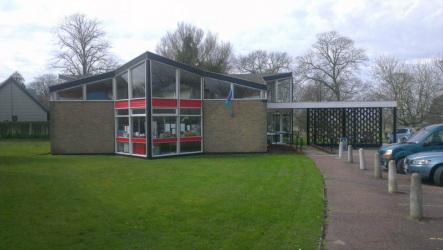 CONTACT DETAILS:-
For details of OPENING HOURS, ROOM HIRE AND WHAT'S ON please see the Suffolk Libraries Website by clicking here.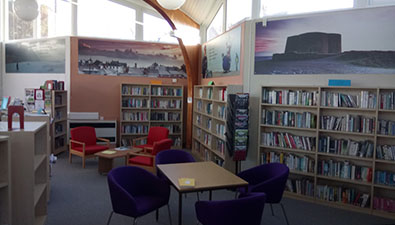 Do you find it difficult to visit the library because you have problems getting out and about? If you, or someone you know, cannot visit your local library due to health or mobility issues, volunteers from Suffolk Libraries Home Library Service can bring the service to you!  The service is free and is available from Aldeburgh Library.  Volunteers will visit you regularly in your own home with a selection of books or spoken word CDs for you to choose from. You can also request titles or subjects from them.  If you or someone you know would like to receive this service, please contact us on 452502.
Join the Library
It's quick and easy to join the library. All you need is something that shows your address such as a utility bill or driving licence. You can borrow books and DVDs and use any of the Suffolk Libraries online and digital services including Borrow Box, our new App.  We have computers (help available on request), an iPad for public use and free WiFi.  Bring your own device if you prefer.  Photocopying, scanning and printing also available.
We also sell postage stamps and a selection of greetings cards and postcards.
Find us on Facebook – just search for Aldeburgh Library from your Facebook page. Like and follow our page to see regular updates from us about events in the library. You can also follow us on Twitter.
Sue Osben, Library Manager
Telephone 01728 452502