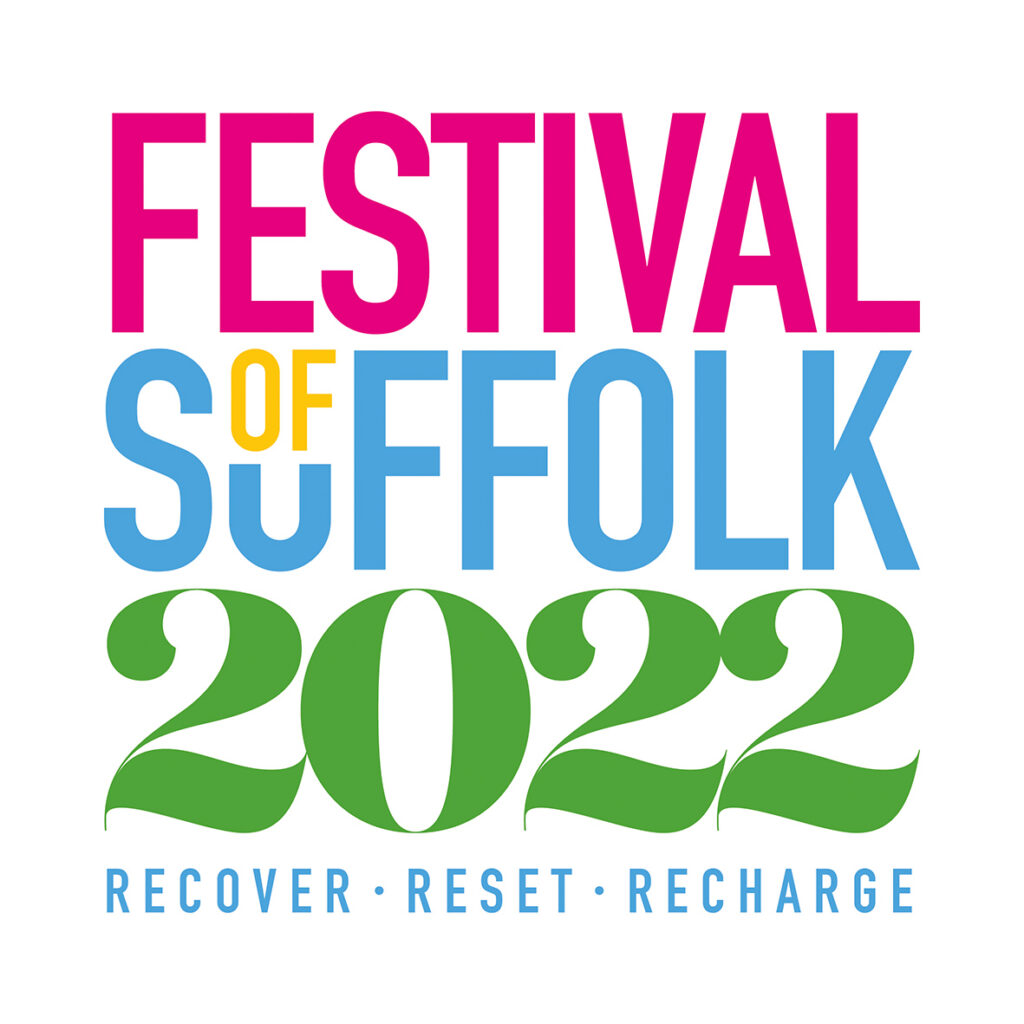 THE FESTIVAL OF SUFFOLK 2022 TORCH RELAY
Festival of Suffolk Torch Relay which arrives in Aldeburgh on Sun 29 May 2022 and departs Aldeburgh on Mon 30th May 2022. Our torch bearers for Aldeburgh will be carrying the lightweight torch while riding on board the fantastic e-rickshaw.

Erin Allen is a Year 6 pupil at Aldeburgh Primary School who lives in Aldeburgh. During lockdown Erin took it upon herself to raise money for the NHS charities. She swam the equivalent distance of the English Channel in her swimming pool in her back garden. Erin raised £1500.00.
John Ivens is a local resident living in Aldeburgh who takes pride in the town. John is seen litter picking every day in the town since the beginning of the pandemic and carries on to this day. He is a local hero and happy to take part in this event.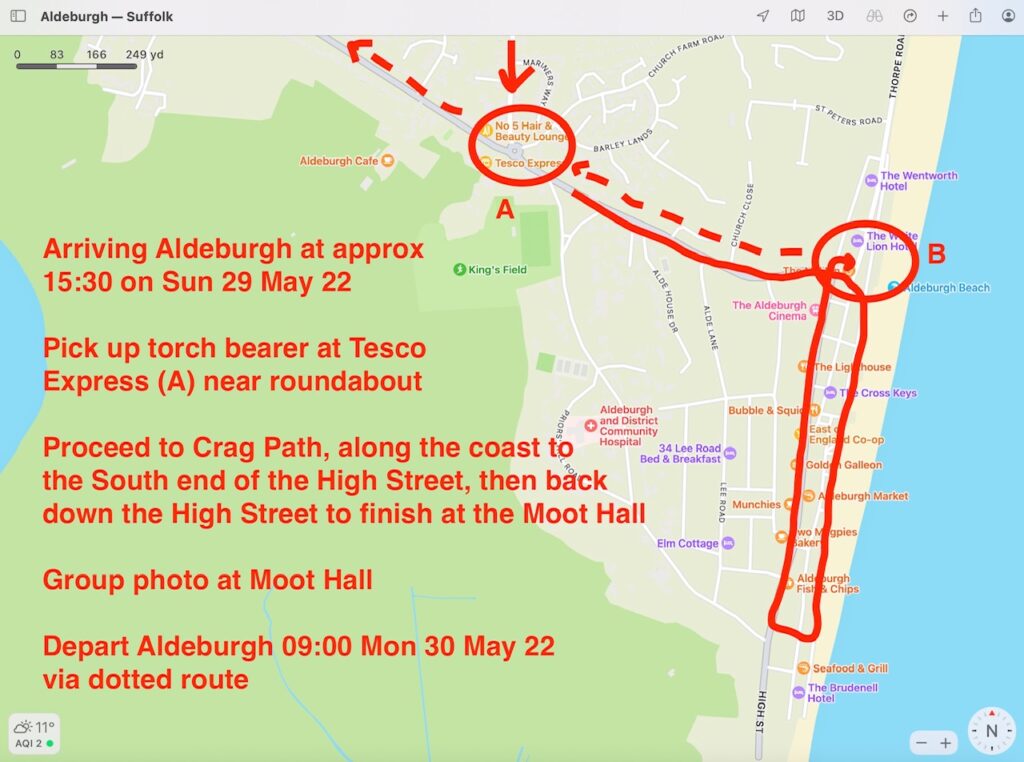 The torch has begun its journey in Brandon and then passes through 250 towns and villages, a distance of over 550 miles before reaching its final destination arriving at the Suffolk Show in Ipswich on Wednesday 1st June. 
We also have a live GPS tracker of the route which will be fun to follow the torch on its journey.
Click here to follow: www.festivalofsuffolk.org/best-of-suffolk-torch-tracker
#FestOfSuffolk #FoSTorchRelay