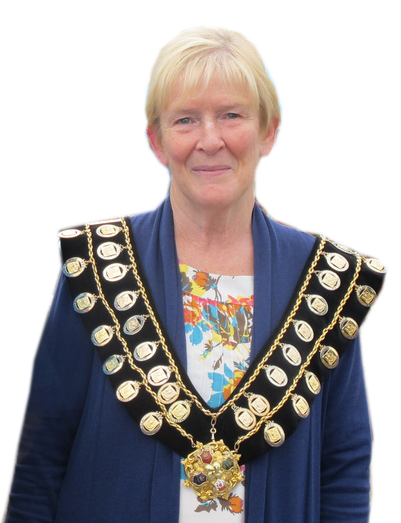 Dear Resident
With the announcement by the government last evening to extend the current measures by another three weeks, it seemed an appropriate time to update you all on some of the work being carried out by the Town Council in these extraordinary times.
Over the last three weeks, Councillors and Officers have distributed 152 food parcels to 168 recipients in Aldeburgh. The feedback has been overwhelmingly positive and I have received numerous cards, letters, phone calls and emails from the recipients and their families; many commenting on the thoughtful selection of products and the joy provided by the inclusion of a bunch of daffodils over the Easter weekend.
These residents are genuinely thrilled that somebody has thought about them and that they can engage in a few minutes conversation when the delivery is made (whilst observing safe social distancing.) Quite often, the recipients are managing complex medical needs, or are the carer for their spouse. Some are lonely, missing their families or have suffered a recent bereavement. The Town Council is making a positive difference to their lives.
This couldn't have been achieved without generous contributions from Aldeburgh United Charities, the Aldeburgh Society and Aldeburgh Golf Club, which have been greatly appreciated. 
I continue to be deeply moved by the 'Clap for Carers' every Thursday evening, which seems to gain more momentum, nationally and here in Aldeburgh each week. It is so refreshing to see the creative ways residents approach this; from playing the trumpet to the contribution of the fire brigade filmed at the roundabout last evening.
Please continue to abide by the Government's guidelines. By doing so, you will help to protect those around you in Aldeburgh and ensure that our community stands strong.
Look after yourselves and your families……
My Best Wishes
Cllr Sara Fox – Mayor of Aldeburgh